Adchieve ❤️ E-commerce
Few industries are as dynamic as the e-commerce industry. How do you reach consumers and get them to choose your products while maintaining control over expenses and margins? How do you create timely, effective advertisements for hundreds of thousands or even millions of products?
Challenges like these get us excited, because we know that the answers lie in your data and the right form of automation. And that is precisely where our strengths lie. Whether your goal is to increase turnover, profits, market share or Customer Lifetime Value, Adchieve can help you forge ahead with customized business rules, smart algorithms and state-of-the-art software.
E-commerce specific software from Adchieve
Connect
Connects systems to make data available in the right places,
Automation
Facilitates growth by providing efficient upscaling
Insights
Provides you with the specific insights that help you achieve your goals.
Connect: bring different worlds together
Adchieve ensures that the advertising platforms that are important to you are continuously fed with the most accurate and up-to-date information. Information that determines your visibility and results, such as products, prices, stocks and customer data.
Adchieve connects your systems and feeds to all major advertising platforms and has been an official integration partner of Google and other e-commerce platforms for many years.
Read about our Connect solutions
Automation: continue growing through efficient upscaling
Making a large, varied and dynamic range of products accessible online through search engines and marketplaces is a labor-intensive task. Unless you automate this process.
Our automation software enables you to scale up your business efficiently. Our smart tools use your data and systems to create automatically large-scale advertising campaigns with hyper-relevant ads that precisely match what your customers are looking for.
Our software facilitates both automatic campaign creation and campaign management in Google Search, Shopping, Performance Max and online marketplaces like Amazon. Do you have special promotional campaigns at certain times of the year? Adchieve enables you to change all advertisements in an instant and then automatically change them back again once the promotion has ended.
Insights: receive the specific insights to enable you to make the right decisions
Adchieve Insights software offers you the insights and actionables you need to make campaigns successful and achieve your goals. These include insights that contribute to improving your profits, turnover and/or market share.

With Insights, you can find answers to questions such as:

What is your optimal ROAS?
How can you focus on POAS instead of ROAS?
Which products make your competitors successful?
Is your pricing competitive enough?
These insights are unique to your business. This is because we use valuable information only you have at your disposal, such as:
prices,
margins,
shopping cart data,
product turnover rates,
returns,
size-chart data.
Adchieve provides you with the insights you need to make results-driven decisions. Not only through our state-of-the-art software but also through the support of our consultants and data scientists. Whether it concerns weather data, size-chart information, price developments or consumer behavior. You name it and Adchieve uses the data to align campaigns with your goals.
Meet the E-commerce team
The E-commerce Team consists of consultants, data scientists and account managers and serves a wide range of e-commerce customers and omnichannel retailers, including MediaMarktSaturn, Hornbach, Luqom and Bax Music.
"The Adchievers in the E-commerce Team have years of experience in advertising within the e-commerce industry at both operational and strategic levels."
E-commerce Team Adchieve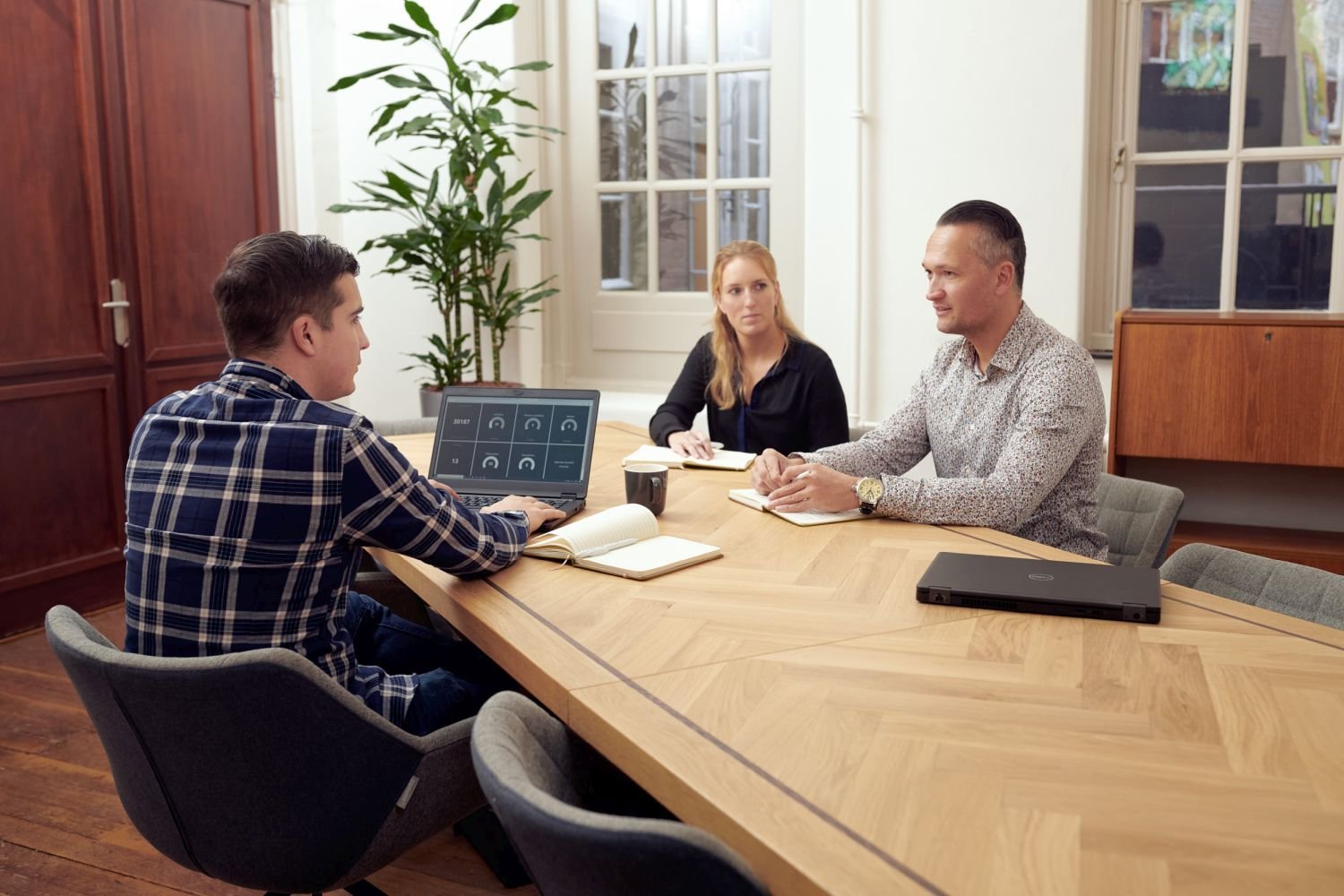 A selection of our customers
Let's talk!
If you have any questions or would like to experience our software during a free demo, simply get in touch with us. We are happy to help you.