Adchieve ❤️ Travel
Adchieve specializes in advertising on a large scale within the travel industry. That is certainly no coincidence: the unique challenges and dynamics of the travel industry inspire us and lend themselves perfectly to the right form of automation.
Are you looking to increase direct bookings or generate more new customers, or are you focusing on improving margins? Whatever your goals, Adchieve can help you with customized business rules, smart algorithms and machine learning technology to meet your needs.
Travel-specific software from Adchieve
Connect
Connects different worlds (data & systems) that are important to you,
Automation
Facilitates growth by providing efficient upscaling,
Insights
Provides the specific insights to enable you to make the right decisions.
Connect: bring different worlds together
Automation starts with connecting different systems and associated data. Adchieve ensures that the advertising platforms that are important to you are continuously fed with the most accurate and up-to-date information. Information that determines your visibility and results, such as prices, availability and the properties and facilities of accommodations.
Adchieve connects your booking system to all major advertising platforms and has been an official integration partner of Google Hotel Ads, Google Vacation Rentals, Tripadvisor and trivago for many years.
Automation: continue growing through efficient upscaling
Our automation software enables you to scale up your business efficiently. Our smart tools use your data and systems as input to automatically create large-scale advertising campaigns with hyper-relevant ads that precisely match what travelers are looking for. Our software supports both automatic campaign creation and management of large-scale campaigns in Google Search, Google Hotel Ads and Microsoft Bing.
Our Automation solutions
Google Search Ads automation: create and optimize large text ad campaigns based on your feeds.
Google Hotel Ads automation: feed based campaign creation.
Google Performance Max automation: leverage the full potential of Performance Max.
Insights: receive the specific insights to enable you to make the right decisions
Adchieve provides you with the insights you need to make results-driven decisions. Not only through our state-of-the-art software but also through the support of our consultants and data scientists.
As an advertiser, you possess valuable data to enable you to optimize campaigns. Take the booking arrival window or margins, for example. Adchieve unlocks this data, translates it and makes it available to drive campaigns.
Our Insights solutions
Google Hotel Center Hygiene Dashboard: Real-time insight into opportunities and issues in the area of Google Hotel Ads campaigns.
Google Search Hygiene Dashboard: Real-time insight into opportunities and issues in the area of Google Search campaigns.
Profitability Dashboard: Real-time insight into the profitability of campaigns, cross-selling and upselling.
Adchieve Travel team
The Adchievers in the Travel Team have years of experience in advertising within the travel industry at both operational and strategic levels. The Travel Team consists of consultants, data scientists and account managers and serves a wide range of customers in the travel industry, including hotels, vacation parks, resorts, campgrounds and online platforms.
"Our strength lies in the combination of knowledge of: Marketing, technology and business models in the travel industry. This makes us a full-fledged sparring partner for your business."
Rudolph Dekker, head of Travel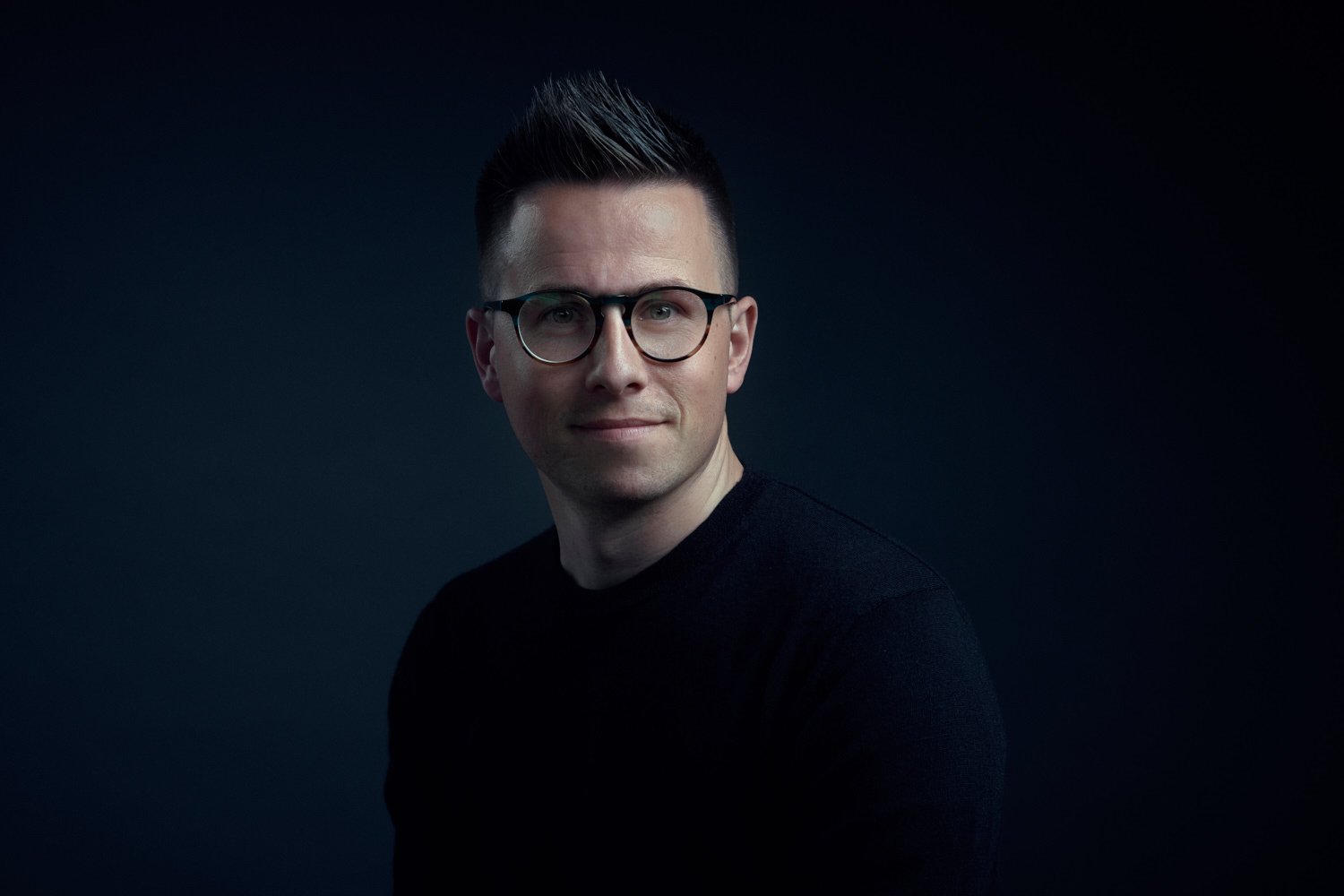 A selection of our customers
Let's talk
If you have any questions or would like to experience our software during a free demo, simply get in touch with us. We are happy to help you.