More direct bookings for customers of the Stratech reservation system
Stratech has been helping recreation entrepreneurs to do even better business for more than 30 years. They do this on the one hand by being a knowledge partner for their customers and prospects, and on the other hand, by completely unburdening more than 300 recreation companies at home and abroad with their reservation systems.
The integration between Stratech-RCS Enterprise and Google Hotel Ads has been successfully established for several customers – including RCN Vakantieparken and France Comfort – and has already led to good results.
Mark Gerrits – Business Manager Recreation at Stratech – explains why the collaboration came about: "On the one hand, the need comes from our customers, on the other hand, we find it important to offer our customers the opportunity to widely distribute their offerings online, through various channels. Google Hotel Ads is one of these channels.
The use of Google Hotel Ads leads to more direct bookings at less cost, because you often pay more commission/commission to a third party. By showing the offer directly when searching on Google, you are visible early in the guest orientation process.
Since there is no third party in between, the guest books directly on the website of the recreation entrepreneur. This is also interesting from a marketing point of view, for example, to make repeat visits easier."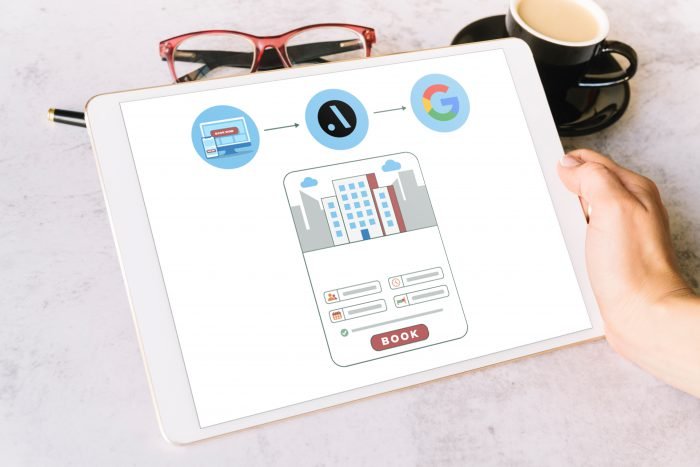 Current data from the reservation system
Mark continues: "The current offer from our customers is retrieved directly from our reservation system. For example, our customers do not have to manually keep track of prices and availabilities in different places and the prices and availability within Google correspond with those on the customer's website.
You can determine your commission percentage, which is part of your ranking within Hotel Ads, yourself, but price accuracy is at least an important factor for Google."
"Direct bookings are very interesting for our customers, also from a marketing point of view and repeat visits."
Links with metasearch platforms
"The starting point of Adchieve is more direct bookings at lower costs and from that point of view, other platforms with which Adchieve connects are also interesting. Also, Adchieve already has a link with Tripadvisor, making it easy for Stratech customers to switch to it. The links with Trivago, Facebook hotel Ads, and Zoover that they will be offering are also interesting."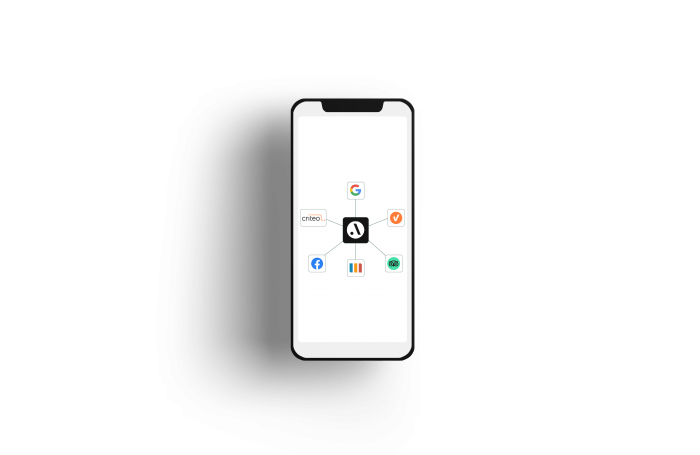 More than just software
The main goal of Stratech is to help customers do business more successfully. This includes more return/turnover, increased guest satisfaction, and savings in time and costs. In addition to providing software and services, Stratech also believes it is important to be close to their customers and to give substance to their 'committed knowledge partnership'.
Mark explains: "Rudolph Dekker, Strategic Account Manager Travel at Adchieve, has guided the collaboration well. He has also given knowledge sessions and webinars, both internally at Stratech and for our customers.
"I experience the cooperation and contact with Adchieve as pleasant, professional and proactive."
In addition to the actual software connection, I experience the cooperation and contact with Adchieve as a party as pleasant, professional and proactive. They are flexible and can switch quickly. Therefore, Adchieve also fits well into our picture as a strategic partner."
Do you want to know more about Google Hotel Ads?
We often get the same questions about this channel, which we have bundled in a FAQ about Google Hotel Ads. Read more here.