Best practises Free Booking Links
Before you can profit from the existing benefits, there are certainly best practices that will help you. Because of you don't pay for the links, Google uses a variety of signals to determine which links are best to show to users.
The signals include:
A user friendly landing page experience
Historical accuracy of the prices provided to Google
Google computes a score for each partner based on how often prices are compliant with their Price Accuracy Policy. This score is meant both to inform partners about whether their prices are considered accurate, and as a basis for potential penalties. Your Predicted and Overall Price Accuracy Score can range from Failed to Excellent.

Rudolph: "For your position in Google Hotel Advertisements, these signals are also used, next to your cpc bid. In that regard, these signals are not new to us and we already know how to deal best with it.
Above all, I'm happy that from today we can finally delight the hospitality industry, including our customers, with this great news. Especially after this period, this free service is very welcome.
We see a lot of potential in this and look forward to the first results that we can share."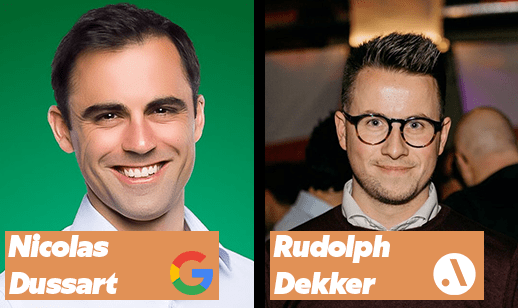 Getting started with Free Booking Links
Wondering how to get started with these Free Booking Links as soon as possible? We are happy to tell you more about the integration with Google Hotel Ads. Please contact us for more information.